From: Point Richmond Acoustic Concerts [mailto:Point_Richmond_Acoustic_Concerts@mail.vresp.com]
Sent: Wednesday, January 11, 2012 4:05 PM
To: Butt, Tom
Subject: Are you getting enough music in your diet?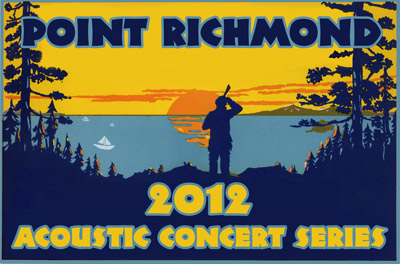 Dear Tom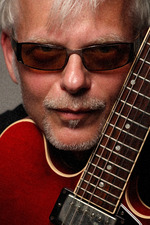 Just a quick reminder about our next show. May we suggest you start your 2012 musical diet this Friday, 1/13 at Point Richmond Acoustic with two of our favorite traveling troubadours? Our headliner, Hans York hails from Germany, and has called the US his home for the last dozen years. His music defies easy categorization - but think of sophisticated singer songwriters along the lines of Sting, Paul Simon, or Joni Mitchell. Uplifting, multi-faceted, and both calming and energizing, Hans is a true original.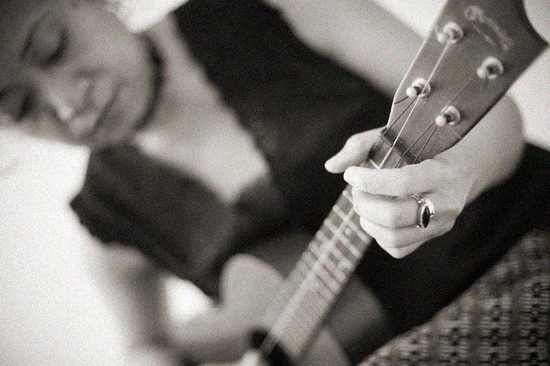 Our special guest Aireene Espiritu is both international and local. Born in the Philippines, she has called California home for most of her life, and, after splitting with her former band Two-Ton Feather, has been taking advantage of the freedom that comes with travelling with just a suitcase and a ukulele. He songs are compelling songs about modern life, with roots in American folk and blues. We love Aireene, and think you will too.

Music samples are available at each performer's web site. Have a listen!

Doors open at 7:30, shows at 8. Tickets are $15.00 (12.50 for students & seniors) and are available at the door. Point Richmond Acoustic is held at 201 Martina Avenue, Point Richmond CA. Come as you are! Refreshments will be served.

Our February show is 2/10 and features Americana singer/songwriter Rita Hosking and the modern pop of Bobby Joe Valentine. Yet another great show!

Point Richmond Acoustic is produced by Bruce Kaplan and Claudia Russell, sponsored by Point Richmond Music and hosted by the First Methodist Church. Though the shows are held at the church, its a very relaxed environment, and people of all faiths (or none) are welcome. All proceeds go to the artists, so your attendance really makes a difference. Visit www.folkunlimited.com for more information or email folkunlimited@att.net.
Thanks for reading and coming to the shows!
Bruce Kaplan and Claudia Russell



---
Point Richmond Acoustic Concerts
440 Golden Gate Ave
Pt. Richmond, California 94801
US
Read the VerticalResponse marketing policy.